Espejismos

Film Photography
Water and mirrors are symbols as well as ancient tools for reflection & personal transformation. Observing the reflections of our past allows us to visualize the future more clearly and understand how we should flow, adapt and transmute to achieve what we want. In other words, when we look at the past carefully we open new pathways to the future.

Disclaimer: All of the following photos are completely analog and what you see is real. They were taken using many mirrors and many rolls of 35mm color film. Some mirrors may have been hurt during the process.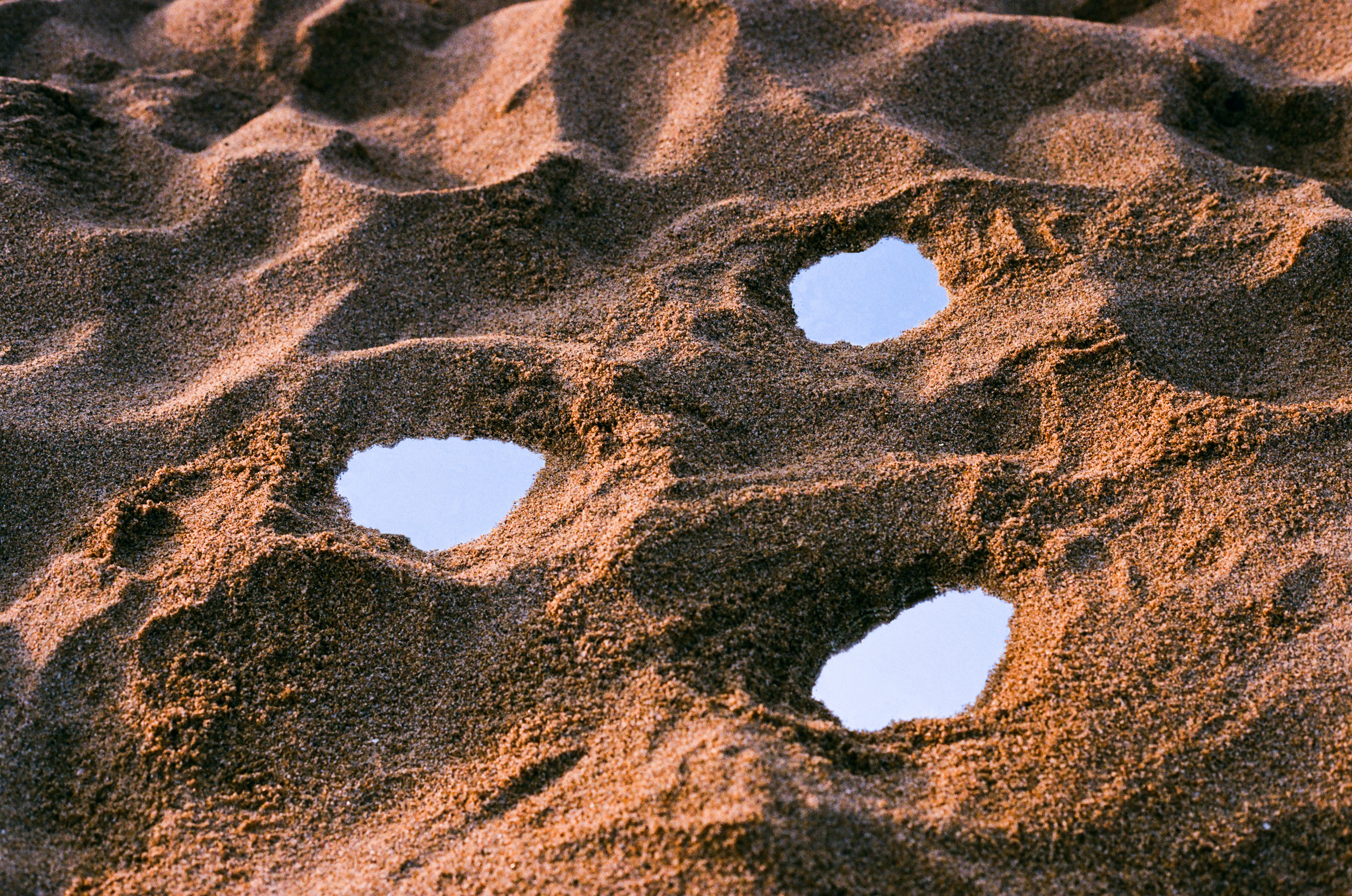 Mirages of the mind,
windows to the other side,
where dark meets light,
and in-between is in-sight.