Hola,
I'm
Alejandro
Beltran
I design,
brands, webs, apps, posters & more
Zigurat is an online school of higher education on engineering, architecture and technological innovation based in Barcelona. It focuses on practical learning through real life work projects, enhanced by collaborative international teamwork facilitated by its online platform.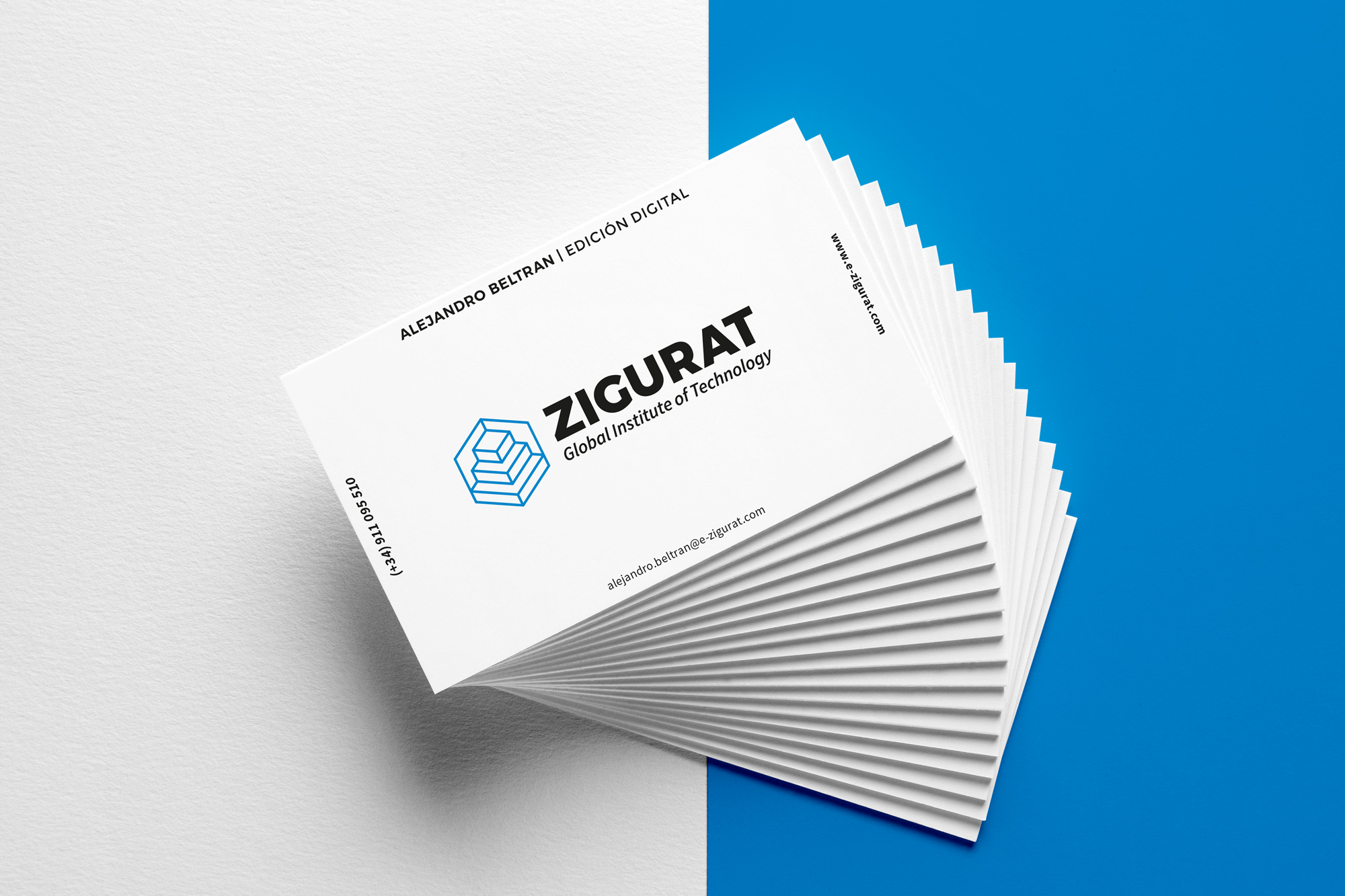 Prana Kids Studio is a yoga studio for children that fuses child education with yoga practices to help children understand and control their bodies and feelings from an early age.
Performigrations is an organization that promotes migration through social and artistic activities to integrate foreigners so they can relate and connect to the locals that take part in the projects and learn to work together.
Poster design for Toflang's Flight Recorder anniversary concert in Barcelona.